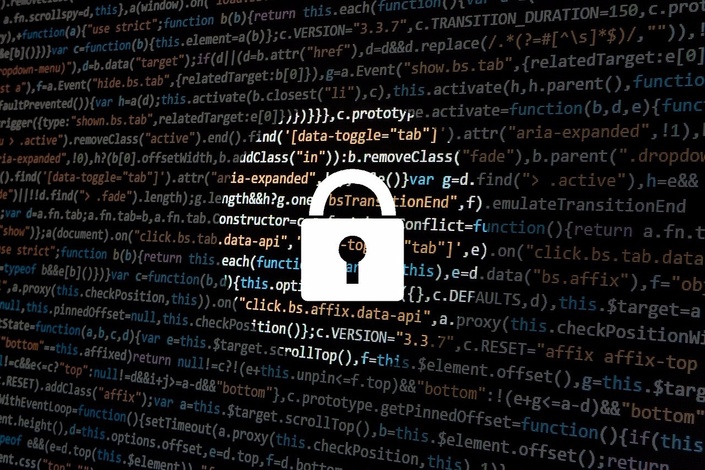 Ep. 5 - Persistent XSS
"Learn the basics of Persistent Cross Site Scripting (XSS) while exploiting an XSS defense!"
Watch Promo
About This Episode
Key areas addressed:
1. What is Persistent XSS (Cross-Site Scripting)?
2. Where are common locations for Persistent XSS?
3. How can XSS defenses be exploited? (Hands on example within OWASP Juice Shop!)
4. Learn to leverage npm audit to check for node.js vulnerabilities
5. Persistent XSS vs Reflected XSS
Your Instructor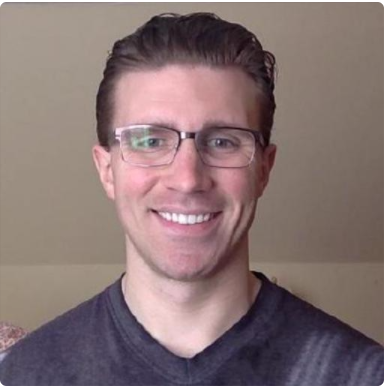 I started my tech tutorial journey when I was bedridden for 6 months because I couldn't get healthcare insurance. While I might of been in extreme physical pain, I persisted because the instructors that I watched during that time filled me with immense joy. Towards the end of that experience, I vowed that once I gained the appropriate expertise, I'd provide quality tutorial content to the greater tech community.
In the years after my disability, I've held positions as a Frontend Developer, Backend Developer, Application Security Engineer and a DevOps/Security Engineer. My professional path has ranged from large corporate settings to an intimate blockchain startup.
Now, the next progression in my journey is to take all of my experience and provide quality security tutorials to the greater tech community.